Our Team
Meet your local insurance experts.
Outstanding service starts with an outstanding team. Meet the professionals behind Gronquist Insurance.
Bob Gronquist
In 1997 I became a Licensed Independent Insurance Agent and opened Gronquist Insurance. With more than 2 decades in the insurance industry, I've witnessed many changes but my commitment and focus remain stable. My goal is to provide honest, professional, unbiased solutions to help protect you and your family. Family, friends and community are most important to me.  I feel fortunate to have been born and raised in Greeley and was one of the first babies born at the "new" Greeley hospital in 1952. I enjoy sports and grew up playing anything with a ball. I attended Minot State College on a football scholarship, played local competitive softball and officiated High School sport for over 25 yrs. When I'm not at the office or golf course, you can find me relaxing with my wife Kris, daughters Rachel and Ashley, grandsons Shane, Tristian & Gabriel and granddaughter Olivia.
---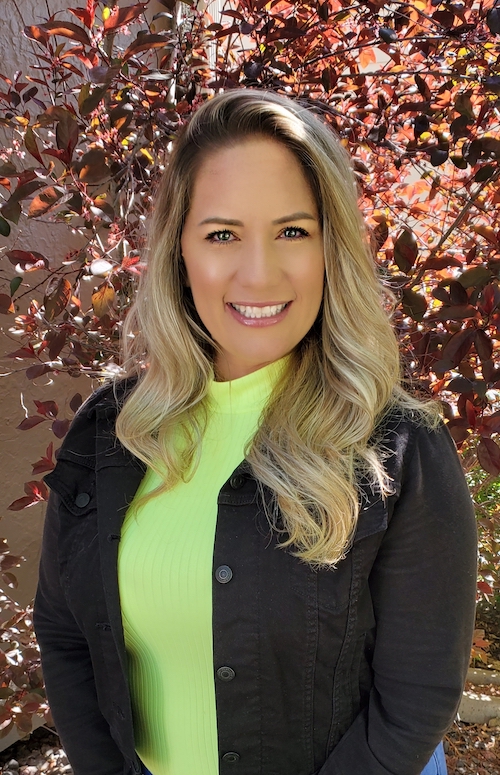 Ashley Gronquist
Everything I know in the office was taught to me by my mentor and father, Bob Gronquist. I have 18 years in the insurance industry working as a licensed agent and commercial lines underwriter. My passion for insurance comes from knowing that I have the ability to protect people and their family. Working as an independent agent allows me to be able to find a solution for the lifestyle or needs of just about anyone.  I am a mom of 2 beautiful boys so when I'm not working, I'm busy taking them to their local sporting events. If I'm not watching my boys play, I'm more than likely waiting to go to a Broncos Rockies Nuggets or Avalanche game. I follow all of the local teams as I was born in Colorado. I enjoy traveling just as much! We try and take at least one big Vacation a year going to a place I've never been before.
---
Matt Romero
Se Habla Espanol!!
Hello! My name is Matt Romero. I was born and raised here in Greeley Colorado and have always felt like this has been the best place for me to work and raise a family.
I have been a bi-lingual insurance agent for 13 years and I really enjoy meeting and helping people. Everybody has different insurance needs and I really enjoy the process of meeting those needs. I'm deeply involved in my church and I am also involved with our programs to help the needy, such as clothing, food drives, and our Christmas tree gift. Family is truly important to me and I also enjoy my workouts at the gym. In my free time, I enjoy walking a high-energy chihuahua named "Sage." I love being with him.
---
Lindsay Monson
I was striving for something new and career based for my life, when I found the job posting for Gronquist Insurance. I was so happy to join the Gronquist team in June of 2021. After about 6 months I decided this was the career I wanted to pursue, and began studying to take my licensing exam. In the beginning of July 2022, I became a licensed property and casualty insurance agent. Being 28 years old this was the biggest accomplishment I had achieved in my life. This job has changed my life completely. I feel so blessed to have became so knowledgeable by learning from Bob & Ashley Gronquist. From the amazing relationships I have built with our clients, to the family of coworkers I get to spend my days with, I absolutely love coming to work every day. I am proud to say that I love my job here at Gronquist Insurance. For the last 4 years, I have been happily taken by the greatest man, Nate. We don't have any kids, but I am a dog mom. Our miniature dachshund, Molly, fills my life with so much happiness and joy. I will probably end up being a dog mom to a ton of dogs! We love going swimming, grilling, and camping at the lake- all summer long! During the winter I enjoy spending all the time I can with my family. I really love to cook, and bake in my free time.
---
Need an insurance quote? Get in touch!
Access quotes from Colorado's most trusted insurance carriers. It's comparison shopping at the click of a mouse.